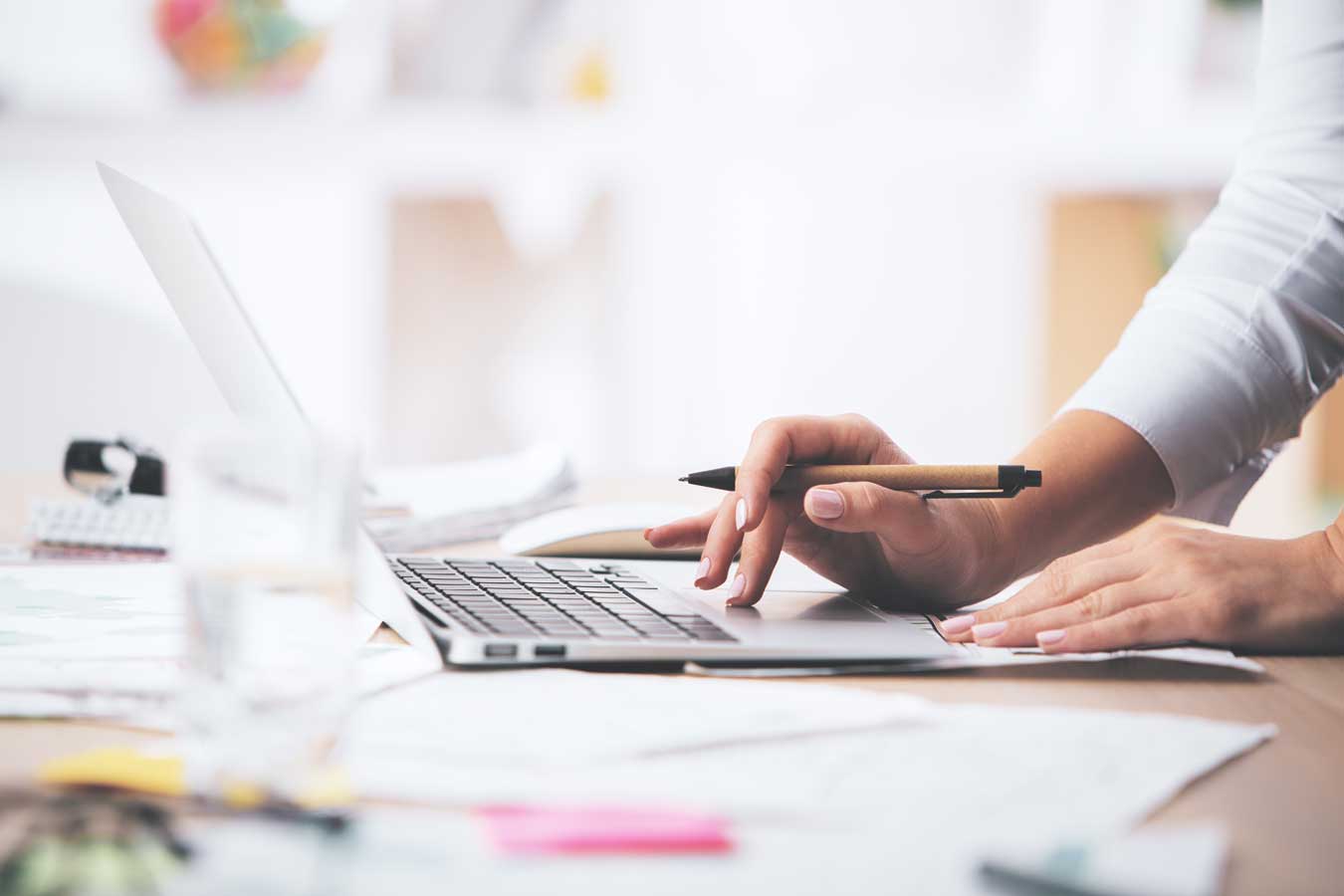 Small Business Bookkeeper in Olympia, WA
PacStar Financial LLC is a bookkeeping and accounting firm based in Olympia, WA, serving clients around the United States since 2005. We're dedicated to providing our clients with the best practices they need to meet their financial goals, through accounting, bookkeeping, payroll, tax preparation and consultations for small-to-medium-sized businesses. We take the time to customize every service, because we see ourselves as an extension of your unique business. We have your best interests at heart and are committed to your success!
When it comes to accounting software like QuickBooks, we're skilled experts!
Over 26 years of accounting experience
Experienced staff which provide a wide range of skills and background
CPA certification
Extensive experience in developing company policies and procedures
Specialize in establishing internal controls and loss prevention
For most business owners, the financial side of things can become complex, quickly! In the early days, bookkeeping is simple—just a few transactions to balance and one or two people on payroll. But as your business grows, the finances become exponentially more complex. Eventually, you need to hire a small business accountant.
PacStar Financial LLC wants to be the secret to your Olympia, Lacey, Shelton, or Tumwater, WA small business' success! While you focus on growing the business, we'll make sure the finances behind your operations make sense. Trust us to balance the books, plan ahead of taxes, keep your payroll up-to-date and anything else necessary to keep your business on-track for fiscal stability.
We've been a small business bookkeeper for more than 15 years and are proud of the individualized attention we're able to give all our clients. We see ourselves as part of your business, which means we understand how unique your needs are. Count on us to tailor our full array of capabilities to meet your business' growing needs—whether you're expanding payroll, have growing AR needs or need help consulting on business processes and future investments. We make ourselves available as a resource whenever you need us, and are hands-on because we're invested in your success.
Sit down with us for a free consultation today and let us show you why our clients put their trust in us. From restaurants and gas stations to budding businesses across different industries, we're honored to be a part of your team and your success.
We see ourselves as an extension of your small business, committed to your success!

We start every new partnership with a free, one-on-one consultation.

Our small business accountant is hands-on, so you can rest assured you're getting timely oversight from us.

We strive to provide a customized level of service that's above and beyond for you.

Listen

We listen carefully to each client so that we can fully understand the challenges and requirements of their specific business

Customize

We customize our processes and procedures to ensure that we meet the client's needs

Timely & Accurate

We provide financial information that is both timely and accurate

Goal

We view our office as an extension of your operations. Our goal is to meet the unique and specific needs of each and every client.

Industry Experience

Convenience Stores
Single store operators to companies with multiple sites
Various fuel brand

Quick Service Restaurants

Franchise concepts
Casual dining restaurants

Retail Establishments

Clothing boutique
Pharmacy

Service Companies

Construction
Grounds maintenance
Management companies
Keep Your Books in Check
You need good financial oversight to grow your business right. Put your books and accounting needs in the hands of PacStar Financial LLC and let us put you at ease. Let's grow together!
We have customers all over the United States